Product Description
The replacement headgear for the CPAP mask is made of breathable and flexible material to help you maintain ideal comfort while you sleep. The soft headband reduces pressure between the mask and the back of the head, eliminating the possibility of red marks from over-tightening.
We recommend replacing your CPAP headband every 3-6 months, depending on wear and tear from nighttime use. If you notice that your headband begins to show these signs or your mask begins to leak, this may be the result of a loss of elasticity and indicate the need for replacement. For best results, wash your hands with mild soap and water and air dry.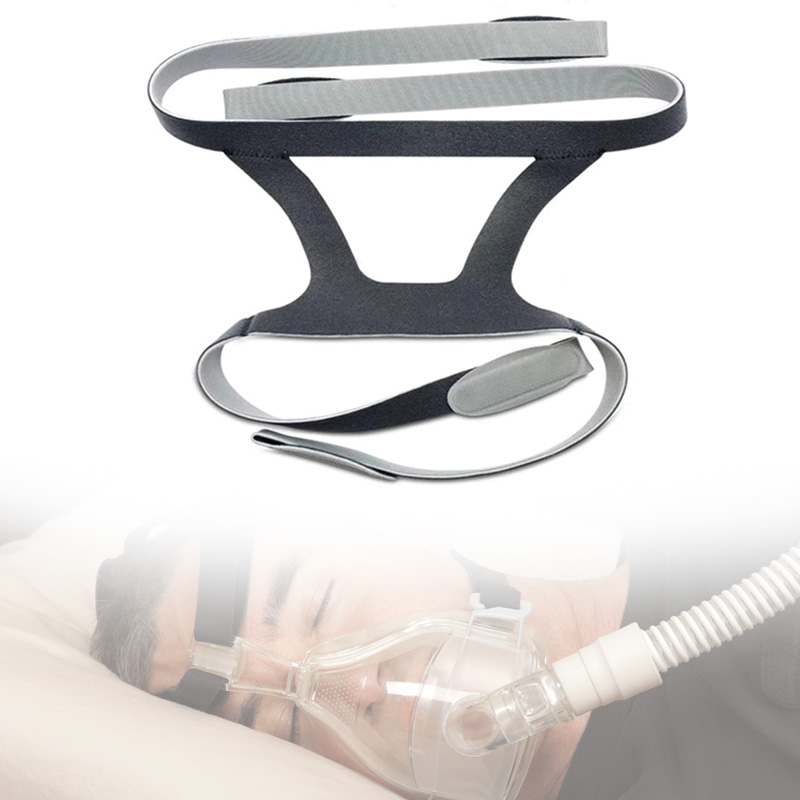 CPAP Mask Benefit:
💖 Soft and Comfortable, Creating a smoother interior surface.
💖 No stitching,Use the softest elastic fibers.
💖 Breathable, absorb sweat, durable.
💖 Long service life, will not delaminating.
💖Can be washed repeatedly without fraying, curling, shedding, or other forms of degradation.